Tasmania is an island situated off the south coast of Australia expanding in an area of 68,401 square kilometres. While Tasmania is a reasonably livable place, the job opportunities are not generous due to the small population and place. A considerable amount of job vacancies is available but in some areas. With a touch of clever research, one can definitely find work in Tasmania.
Requirements
The citizens other than that of Australian citizenship require a working visa that permits them to work in Tasmania, even though all workers in Tasmania – the Australians, migrants, and visa holders have the similar workplace rights applied to them. Sponsored or professional worker visa is additionally available for students even though the procedures are a bit complicated. All details are available in the governmental websites.
Major sectors offering jobs in Tasmania:
Farming and Agriculture: Tasmania is known for its wilderness areas and protected parks and reserves, and like almost all Australian states, Tasmania also has a successful fruit picking industry. There are also all year-round vacancies in fishing industries, dairy, viticulture, cattle, tractor driving, vine pruning, fencing, etc, although these are mostly filled by locals and backpackers.
Healthcare: The healthcare industry is one of the biggest job-offering industries of Tasmania. Various positions such as nurses, specialists, health professionals are in demand especially in the government hospitals and there is a rising need in the care section in the old age care homes industry. It would be easier to find work if you are an experienced worker in these areas. There are also private hospitals and nursing homes in the place offering vacancies in medical reception and administration. More information on the government hospital job lists is available on the Tasmanian government jobs webpage.
Construction and Mining: Tasmania is a place with increasing residential/civil construction and finding work in this area won't be much of a problem. Along with this, there is a rising demand for technicians especially electricians, plumbers, and other regular construction workers. Even though vacancies in the mining industry are relatively low, the pay is remarkably decent for skilled workers with a good amount of experience. Unskilled and new workers will have a hard time finding work in the mining industry but job agencies can certainly be of some help.
Education/ teaching jobs: Education is kind of the second biggest job-offering sector in Tasmania after Health care. There are numerous vacancies in government schools and they are the most sought after too, but the selection criterion includes various levels. The school structure in Tasmania is marginally different from the mainland and hence the responsibilities might also vary. While applying, it is suggested that the candidates provide a detailed resume along with a pleasant cover letter describing the skills and passion.
Hospitality: There are plenty of hospitality opportunities in Tasmania. Despite its small size, there is a big influx of tourists every year, which means that there are many hotel jobs available in Tasmania. Have a look at popular locations such as the various Hobart waterfront accommodation.
Other industries: There are several other industries providing employment in Tasmania such as IT, call centres, outdoors, tourism and adventures, retail and hospitality, arts (Tasmania contains a collection of museums and art galleries), administration, beverages, etc.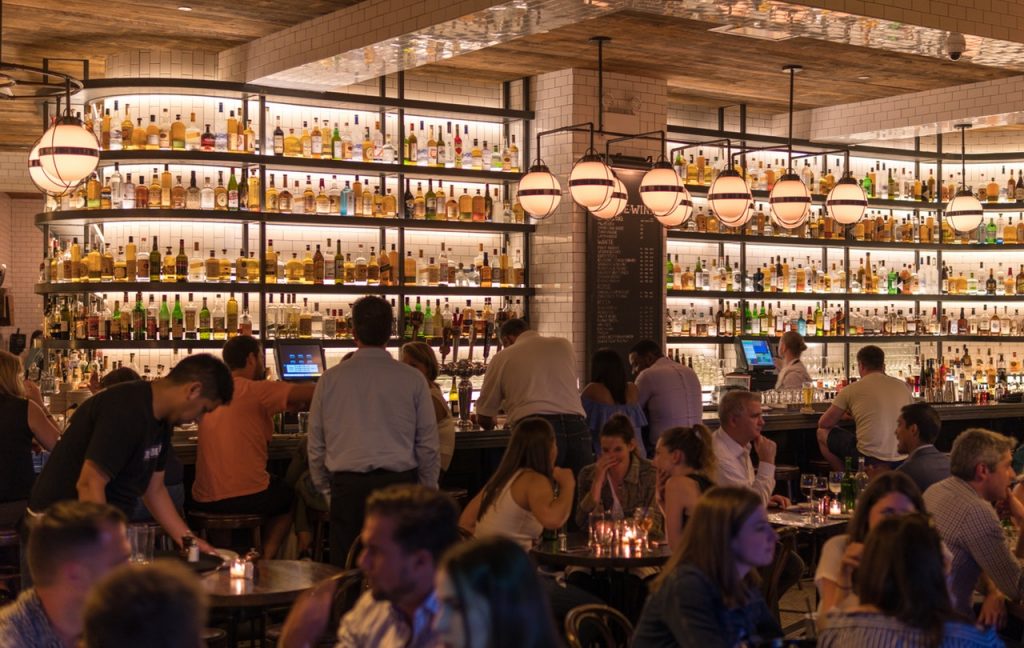 Where to find and apply
Most of the job vacancies are published in newspapers as advertisements. Leading newspapers are The Mercury, The Examiner and The Advocate in southern, northern, and north-western Tasmania respectively. Jobs can also be found online at Careerone and MyCareer. Employment opportunities can be sought in the local council websites individually from the 29 local councils. The state government website too can be visited for the same. Registration for multiple jobs can be performed through their respective webpages or recruitment agencies. For example, for teaching jobs, the University of Tasmania and for health care, the government webpages for the same.