Bathroom renovations are exciting and offer a new chapter in your home. Once you have the finished product you will be in for a luxurious time in your new bathroom. Bathroom renovating can be more of a challenge than most people realise. This is often due to the fact that it is a wet room and there are many services that are needed in the small area. As it is such a big and often overwhelming job, people tend to rely on professional interior decorators and stylists to come up with the bathroom design for them.
Here are the most common pitfalls when renovating a bathroom:
Not checking the bathroom is waterproofed correctly
Not waterproofing properly is a huge failure that is common. Ensure you are using someone that is licensed to complete the waterproofing. If you want to do it yourself then make sure you have someone to look over your work after the waterproofing has been done to check everything is at the right standard otherwise you may run into problems in the future and it could cost you more money.
Overcapitalising
If you are renovating rooms like a bathroom it will surely add value to your home. Be careful as it is easy to overcapitalise due to the bathroom being an expensive room to renovate. You need special finishes like waterproofing, several fittings like toilets, taps and basins and different tradespeople will need to be hired to get the job done correctly.
Using compliant products
Choosing the bathroom finishes and fixtures can be fun and they will determine what your bathroom will look like in the end. There are so many different materials and it can allow your creativity to shine. Make sure you check what you choose to comply with regarding the standards for your state before buying them.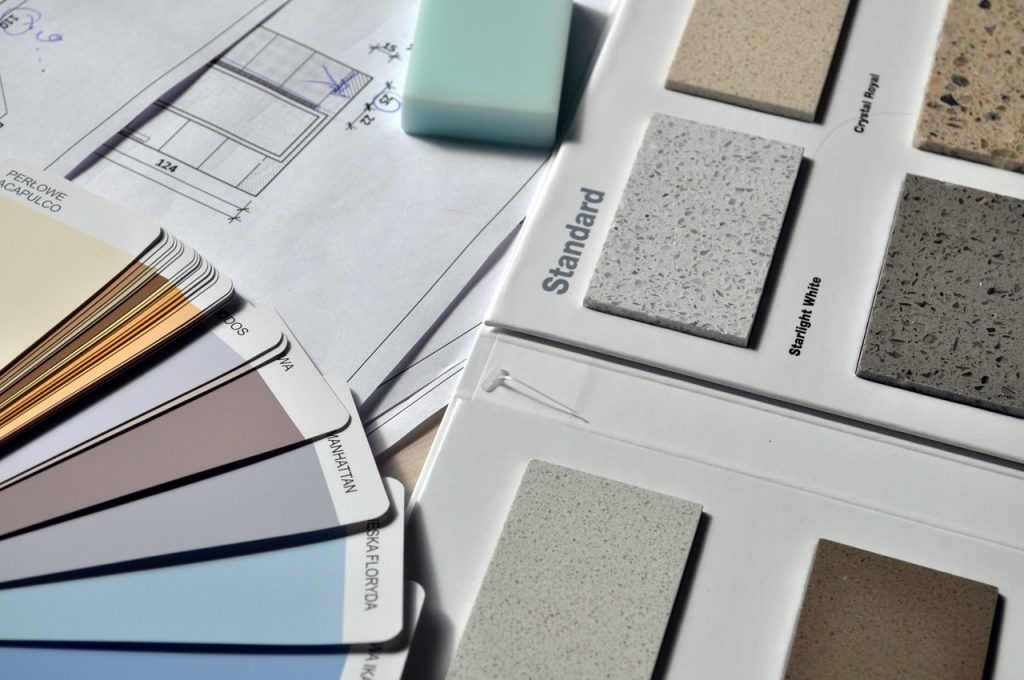 Not hiring certified and licensed tradespeople
Ensure you are using the services of an insured and registered tradesman, this goes for everything from plumbing, electrical to the tiling. We all love to save a buck and DIY but it is important for your safety and that of others that the job is done by a professional in the field. Most work will need to be looked over by an inspector before moving forward. This ensures that you are financially and legally covered if problems arise now or later on. You are more likely to get quality products and durable materials that will last by getting an accredited trade professional to carry out the work.
Your local government authority is where you can go to check registrations and licenses of companies and individuals.
Asbestos
Ensure you are ready for asbestos. When renovating your home there may be the presence of asbestos especially in old homes. It is often found in floor ceilings and bathroom walls. Ensure you have consulted your designer and builder about any potential presence of any asbestos. If it is found, you need to get someone licensed to remove it and handle it.
Not planning the renovation
Ensure you make a list of everything you want so you know what costs you are up for. This will allow you to budget and save if you need to. Depending what you are doing you may need a building permit so check with the local council if one is required beforehand this will also incur a fee. If you don't plan properly you can run into money problems and be stuck with half a bathroom until you get the rest of the money together. If you do structural work without a permit it can lead to pulling the renovations down until you get one. What a waste of time and money you won't get back. That's why, if your budget allows for it, it can be an enormous lift off your shoulders if you hire an interior designer. They will help you understand what you really need and set out a detailed bathroom renovation plan to create your dream space.