Hobart is the capital of Tasmania, an island state of Australia. It is the second oldest city in Australia as it was founded in 1804. There are many accommodation options in Hobart that will please any traveller. Once you have a place to stay you can visit the many sights. If you're feeling up to it and want to treat yourself – book a luxury hotel in the city of Hobart. Here are some must-visit attractions in the city full of wilderness.
Tasmania Museum and gallery: Tasmania Museum and gallery is one of the oldest building in the city. Apart from showcasing colonial art as well as modern art of Tasmania, the gallery also holds exhibitions on a temporary basis. Guided tours are scheduled on Wednesday to Saturday timed between 1 pm to 2 pm. You can find details on their website for 11 am themed tours too. There are a shop and a cafe in the museum complex.
Cascades Female Factory: If you are a history lover or a student in historical studies, you would definitely like visiting this place. Approximately 12500 women convicts were brought to Tasmania and made to work. The best time to visit this site is midday as you get to tour yards with drama performance named 'Her story' Her story is about Mary James, one of the women convict. You can also opt for a guided tour. The bus numbers 446, 447 and 449 are designated to this route.
Cascade Brewery: It is one of the most famous breweries in Hobart It is located in South Hobart. One hour tour consists of history and tasting session An adult pass is priced at $30. In case you are visiting with under 16, you have to take family-friendly brewing tour because below 16 are not allowed in the main brewery. You can take bus numbers 446, 447 and 449 to reach here. Please note that mostly this brewery is not functional on weekends.
MONA (Museum of old and new art): MONA is located around 12 kilometres north of the city's centre on a sandstone peninsula on the Derwent River. This museum is owned by David Halvis who is known for its philanthropy. It's worth is estimated at $75 million. Its contemporary art pieces are proactive and intriguing. To get there, hop on MONA shutter bus or MONA high-speed ferry from St. Brooke's Pier. The ticket price is $22 and $55 for standard and posh respectively. The museum also has a cinema, library, restaurant and a few venues for entertainment.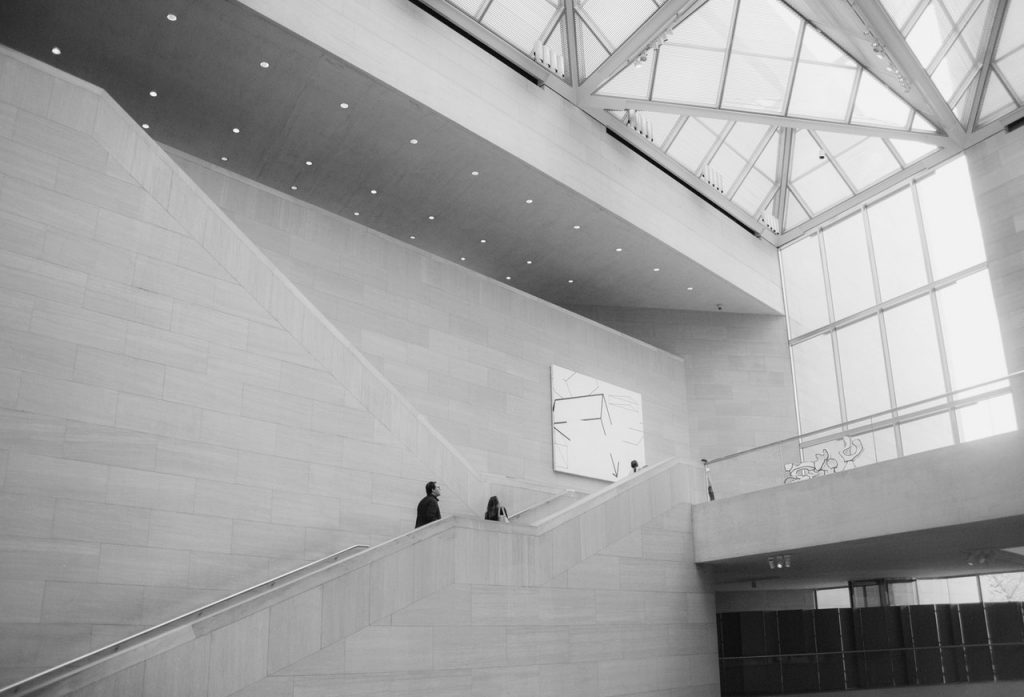 Mt. Wellington: This mountain which towers over Hobart is also called Kunanyi. Its height is up to 1271 km. It is a perfect destination for planning bike rides. Walking trails are an option too. Hobart Shuttle bus company offers two-hour tours to the summit of the mountain daily.
St.David's Cathedral: Visit St.David's Cathedral to witness the neo-gothic style of architecture. The art and architecture of this cathedral which dates back to 1868 are deeply engaging. The glass stained window panes make it more attractive. The ringing bells can bring up peace to an atheist too.
Theatre Royal: Theatre Royal is the oldest theatre in Australia. It was designed by famous architect John Lee Archer. Its foundation stone was put in 1834. It was renovated after a fire in 1984. It is a multi-tier neoclassical structure. In order to admire this intimate theatre, catch up a performance here.
North Hobart's restaurant strip and Runnymede: This area is pure bliss for a foodie. Thai, Chinese, Indian, Turkish, Italian… You name a cuisine and they have it. It is 30 minutes to St.Elizabeth from the city centre. The ambience has a bohemian vibe. Runnymede is another attraction. It is an old mansion which was originally built for a lawyer who fought a campaign to end the transportation of convicts to Tasmania and forcing them to hard labour. The garden of the mansion adds to its elegance.